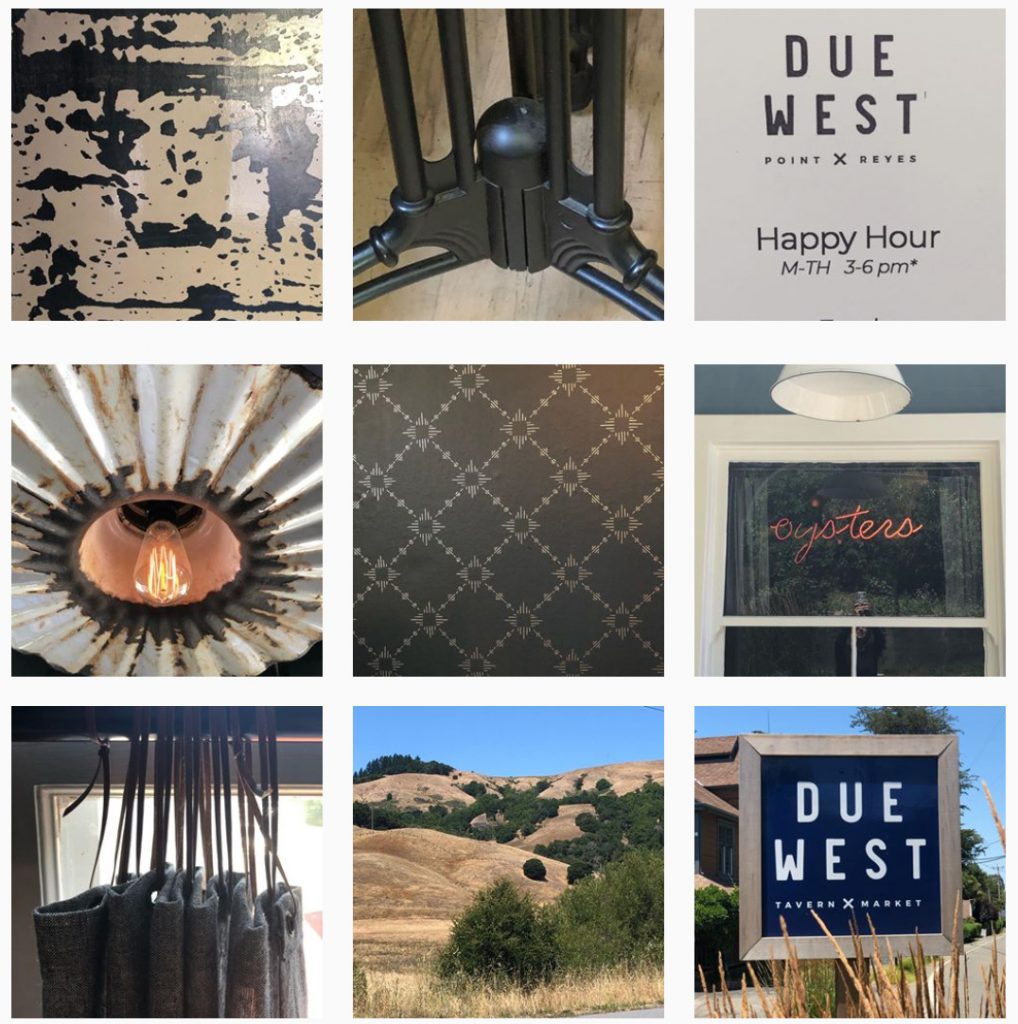 Editorial Calendar:
Each month we will be featuring a range of businesses.   In addition to featuring beautiful restaurants, we will also be looking at the following topics.
Late Summer 2020:
Local Destinations
Art & Sculpture
Wilderness/Farm Dining
Early Fall 2020:
Harvest
Cocktails & Glasses
Architecture
Fall 2020:
Lighting
Floral Sculpture
Plating & Plates
Fall 2020:
Dining Room Design
Textures & Colors
Furniture & Fixtures
Winter 2020:
Music & Ambiance
Tradition
Food Design
Food Photography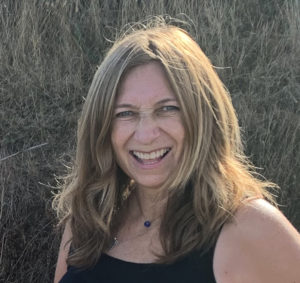 Are you in or serving the restaurant industry?  Would you like to have your business featured in Forkitecture?   As the editor of Forkitecture, I would love to learn about you, and am accepting submissions from chefs, designers, architects, artisans, musicians, food photographers, and all creatives from around the globe who are a part of the restaurant industry, including brand and graphic designers.  This could also include farms and providers of food and goods to restaurants.
Tier 1:  Special Feature
If selected for a Tier 1 Special Feature, we will write an article about you, and you will appear on our home page slide show for one week or longer.  We will also share the article on our social profiles.
Tier 2:  Top Talent  
Our favorite images with accompanying well written stories will appear in the favorites grid at the top of each category page.
Tier 3:  Featured Talent
If you are a featured talent, you will appear on the corresponding category page below Tier 3.
We reserve the right to decide which category is best for your submission.  If you are not selected to appear on our site, it is most likely due to needing a more cleaned up image, or editorial support.  We will do our best to let you know why we have made our decision so that you can update and and re-submit.  You may still appear in our upcoming "Who To Watch" section.  For this reason, be sure to submit a photo that fits our style of beauty and minimalism, and please craft the writing of your submission carefully in a way that illustrates your voice, and the passion you have for your craft.